Administering medication to pets can be challenging and stressful for both pets and pet parents. Fortunately, pet compounding pharmacies can alleviate many of the challenges faced by pet owners through the creation of custom medications, called compounds. In this blog, we will discuss what veterinary pharmacy compounding is, what conditions it can be used to treat, and what benefits it offers pets and their owners.
What is pet compounding?
Pet compounding is the process of altering a medication to meet the custom needs of a patient. A pet pharmacy uses this process to tailor medications for dogs, cats, birds, and horses—typically changing the medication's form or strength, or adjusting its inactive or replaceable ingredients.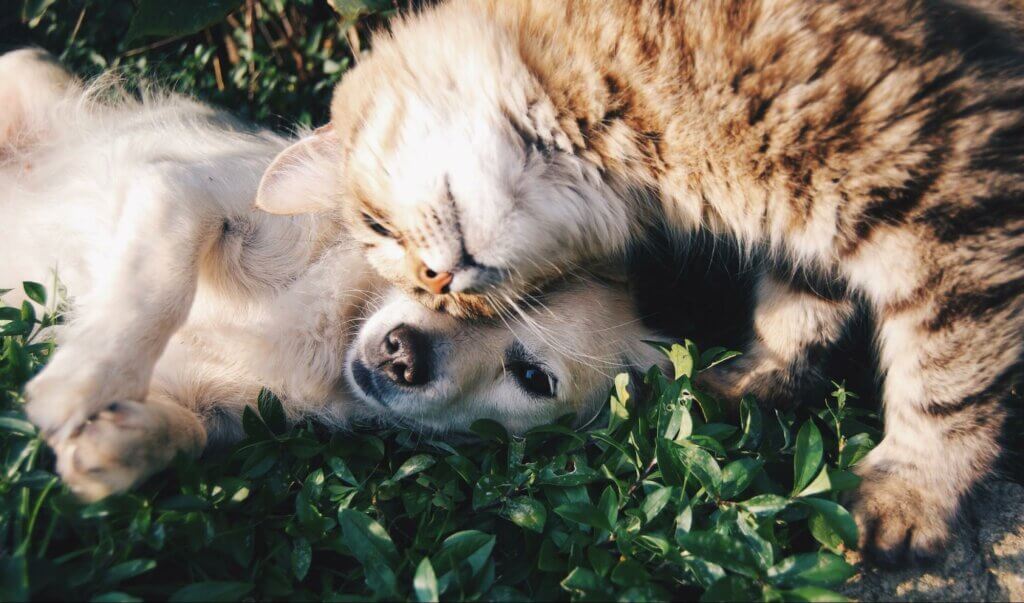 Why do some pets need medications from a compounding pharmacy?
If generic drugs are not suitable for your pet, your veterinarian may provide a prescription enabling a pet compounding pharmacy to make the necessary adjustments. For example, cats who require regular thyroid medication are often treated with topical compounds to avoid oral administration which is notoriously difficult in cats.
Custom Dosage
Some pets, due to their size, weight, or other health factors, may need a dosage of medication that is not available commercially. Often, this leaves pet owners to cut tiny pills into even tinier pieces, which can be challenging to do accurately, or to administer several pills, when administering one is already a struggle. A compounding pharmacy can mitigate these challenges by preparing compounds in the exact strength and dosage required for the pet.
Allergic Reactions to Inactive Ingredients 
Some pets have allergies or sensitivities to certain ingredients in commercially available medications. A compounding pharmacy for pets can help prevent adverse reactions by creating medications that exclude these ingredients or that replace them with similar alternatives. 
Administration Challenges 
Administering medications can be challenging for both medical and behavioral reasons. Some pets have medical conditions that make administration in the traditional form difficult or impossible. For example, some animals have trouble swallowing pills or chewing tablets, making liquid or transdermal administration necessary. 
Many pets refuse to take medication simply due to the unpleasant taste. Flavorings like chicken can be added to many medications to make them more palatable. A pet compounding pharmacy can maintain a drug's essential ingredients while altering its form to make it easier for pets to take their medication.
If you and your pet are struggling with one of these medication challenges, visit one of our local Carolina pharmacies—our trusted pharmacists can help you find the right solution.
Forms of Veterinary Compounds
One of the most common compounding alterations is a change in the form of medication. For many pets, the traditional pill and tablet forms are not viable, so a pet compounding pharmacy will often create medications in liquid, transdermal, topical, or other more easily administered forms. The most common are: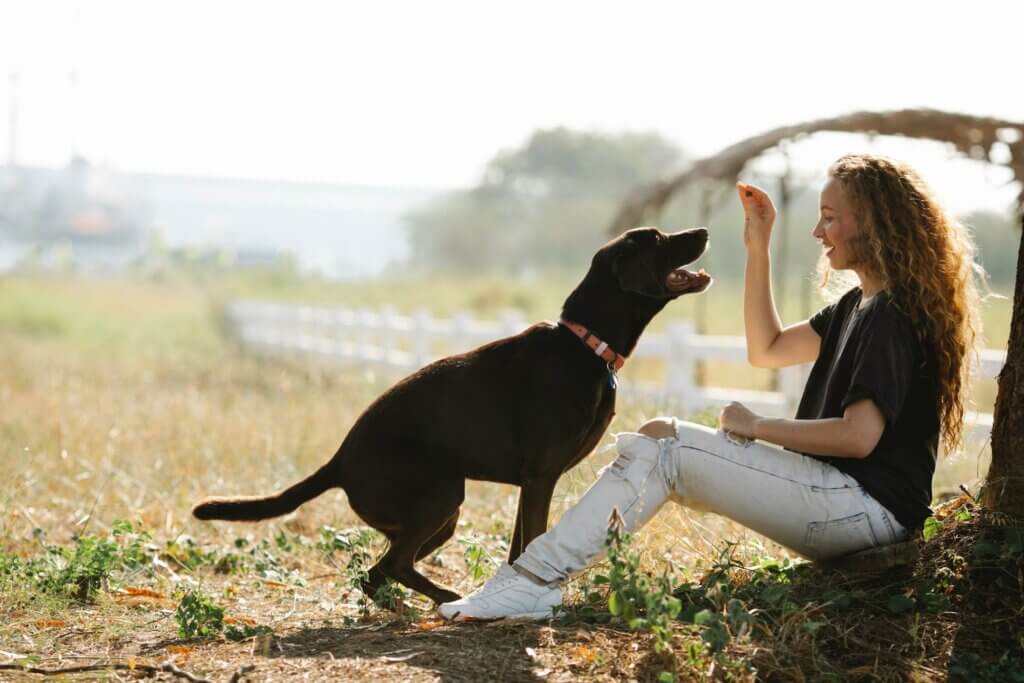 Oral Capsules
Oral capsules are commonly used to combine ingredients for custom medication. Additionally, because they are usually easier to swallow and are completely flavorless, capsules are often much easier to administer than standard tablets or chewable medications. 
Liquids 
Oral liquids are a popular compound for pets who struggle to chew or swallow tablets, as well as those who refuse to, as liquid can be easily infused with flavors and hidden in food. Similarly, some medications can be compounded into liquids, ear drops, and ointments to more easily treat ear infections.
Transdermal Medications
Transdermal medications are gels or creams that can be applied topically, allowing the active ingredients to be absorbed through the pet's skin. Though not an option for all medications, this type of compounding is popular for pets that cannot or refuse to take oral medication.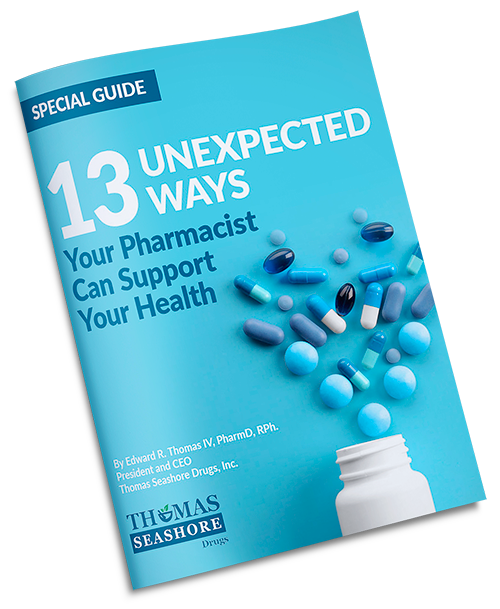 Your Health is important. Don't pass up this offer!
Enter your email to get our popular ebook and timely health articles delivered to your inbox.
We promise to keep your information safe & private.
What kinds of conditions are commonly treated with pet compounding?
Pet compounding can make medication treatment for a variety of conditions easier and more effective. Some of the most common conditions treated with veterinary compounds include:
Heart Disease

Autoimmune disease

Hypothyroidism

Seizure conditions

Anxiety 

OCD
What types of medications can be compounded for pets?
Compounding pharmacies for pets can prepare a wide range of medications, including:
Hormone Regulation Medication
Methimazole is one example of a commonly compounded regulatory hormone, which is typically used to manage hyperthyroidism in cats. Because hyperthyroidism is a long-term condition and because cats can be very difficult to give oral medications to, many cat owners choose to receive liquid or transdermal forms of the medication from a pet compounding pharmacy.
Steroids
Steroids, such as prednisolone, are often prescribed to treat chronic inflammation and pain in pets—making compounding a common choice for more sustainable long-term medication treatment. 
Blood Pressure Medication 
One common blood pressure medication, amlodipine, is typically prescribed to cats in a very small dosage, making it very difficult to accurately dose in pill form; for this reason, amlodipine is often compounded as a lower-dose capsule or liquid.  
Diuretics
Diuretics are a type of medication that helps to treat fluid retention by increasing urine production in pets; they are commonly used to treat congestive heart failure and kidney disease. Furosemide is one of the most common diuretics and is a good candidate for compounding. 
Anxiolytics 
Anxiolytics are medications used to reduce anxiety and stress in pets who have conditions like separation anxiety or general anxiety disorder. Anxiolytics, such as alprazolam and fluoxetine, are often sent to a pet compounding pharmacy to be formed into liquids or transdermal gels for an easier, less anxiety-inducing administration.
Seizure Medication
Many seizure medications must be given one or more times daily, making an easy, stress-free administration particularly important. Phenobarbital is one popular example of this kind of compounding product. 
What are the advantages of pet compounding compared to traditional medications for pets?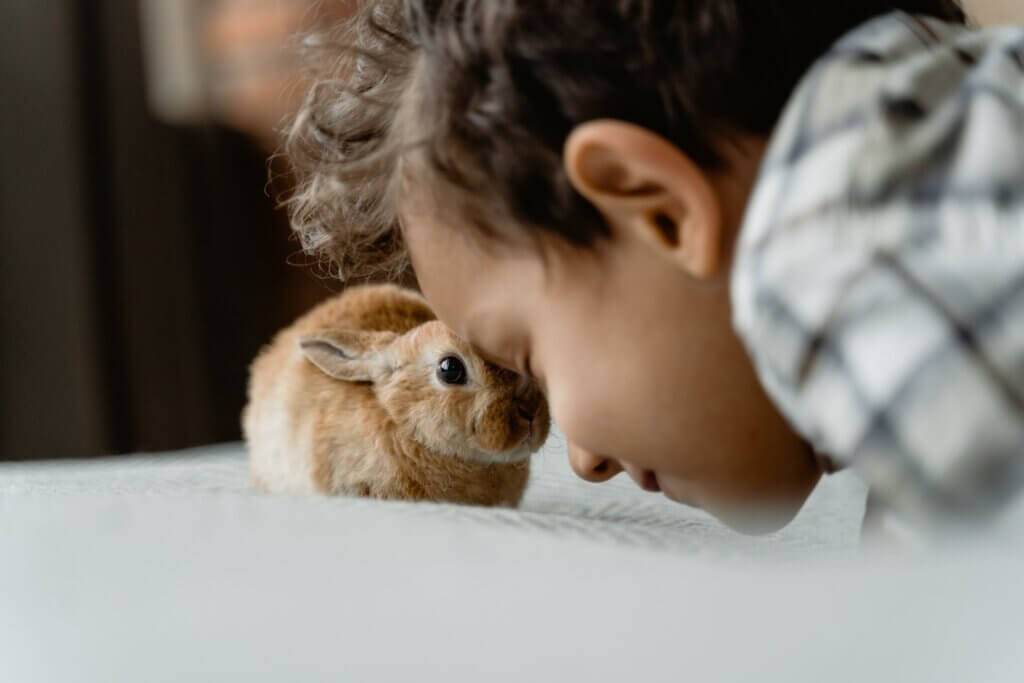 Pet compounding offers many advantages that traditional medications cannot. Some of the greatest benefits include:
Easier & More Pleasant Administration
Struggling with medications can be traumatizing for both you and your pet. A pet compounding pharmacy can prepare medications in dosage forms that are easy to take, as well as add flavors, such as liver, chicken, and beef, to make medications more palatable.
More Availability
A pet compounding pharmacy has access to certain active ingredients and components that may not be available in traditional pharmacies, meaning pet owners can get access to new or discontinued medications that are right for their pet.
Fewer Medication Administrations
Many pet medications must be given daily or even multiple times daily; this can be difficult to manage as a pet owner, both in terms of scheduling and difficulty in administration. Compounding can reduce the number of times these medications must be administered.
Lessened Side Effects
Whether or not they cause allergic reactions, some of the ingredients contained in commercially available medications can cause negative side effects. Pet compounding enables the replacement of such ingredients with better-sourced or more natural ingredients.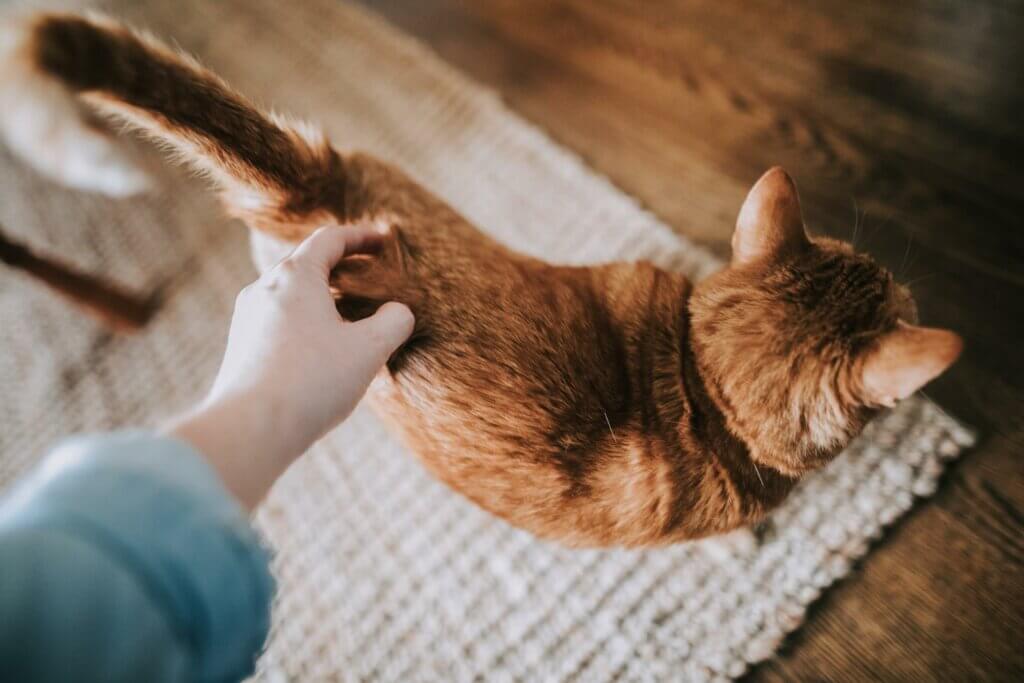 Compounded vs. Generic
Generic pet medications refer to FDA-regulated drugs that are considered comparable to the brand-name drug in terms of form, strength, administration route, intended use, and other traits. Compounded pet medications are made from generic or brand-name medications, but they are altered and personalized to the specific needs of the pet patient. 
Are compounded meds FDA approved?
Compounded medications are not FDA approved. However, the FDA does have guidelines for compounding pharmacies to ensure that compounded medications are safe and effective. It is important to choose a reputable pet compounding pharmacy that follows these guidelines to ensure the safety of your pet.
Where to get compounded medications
If you're interested in compounding pet medications, you will need a prescription from your veterinarian. This prescription can then be sent to a pet compounding pharmacy, where they mix ingredients to create medications in-house. A pet compounding pharmacy is different from a standard veterinary pharmacy.  
If you don't yet have a prescription for a compounded medication but you want to learn more about how compounding could benefit you and your pet, contact the pharmacists at Thomas Seashore Drugs. We can help you understand what options are available to you and from there, work with your veterinarian to create a safe and effective medication solution just for your pet.
Gift yourself and your furry friend with a more pleasant, convenient, and sustainable medication experience by visiting a Thomas Seashore pharmacy near you!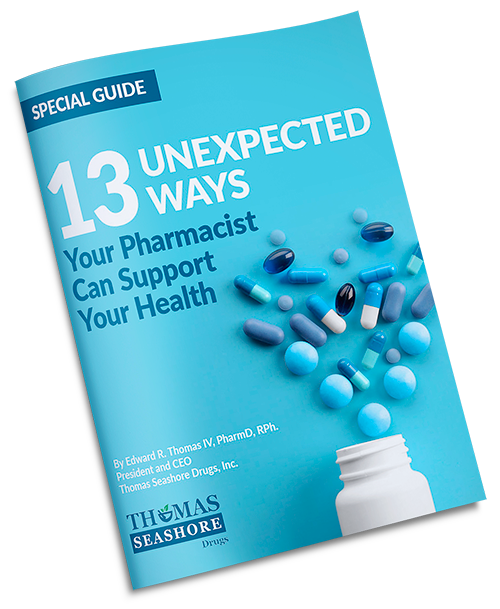 Your Health is important. Don't pass up this offer!
Enter your email to get our popular ebook and timely health articles delivered to your inbox.
We promise to keep your information safe & private.