Local Cities We Proudly Serve
Welcome to Southport,
North Carolina
Learn about the local areas of North Carolina with information on local attractions, news, and more. About Southport, North Carolina
Southport is located in Brunswick County, North Carolina, near the mouth of the Cape Fear River. The city was established during the 18th century when British settlements along the Carolina coast lacked fortifications to protect against pirates and Spanish attackers. As a result, a fort was constructed at the mouth of the Cape Fear River.
What is Southport, NC known for? Over time Southport has been recognized for its relaxed atmosphere and Victorian era seaside charm. Several television shows and movies have been filmed in Southport including Dawson's Creek, I Know What You Did Last Summer, Nights in Rodanthe, and A Walk to Remember.
Southport, North Carolina Census Data
of the population of Southport, NC has health coverage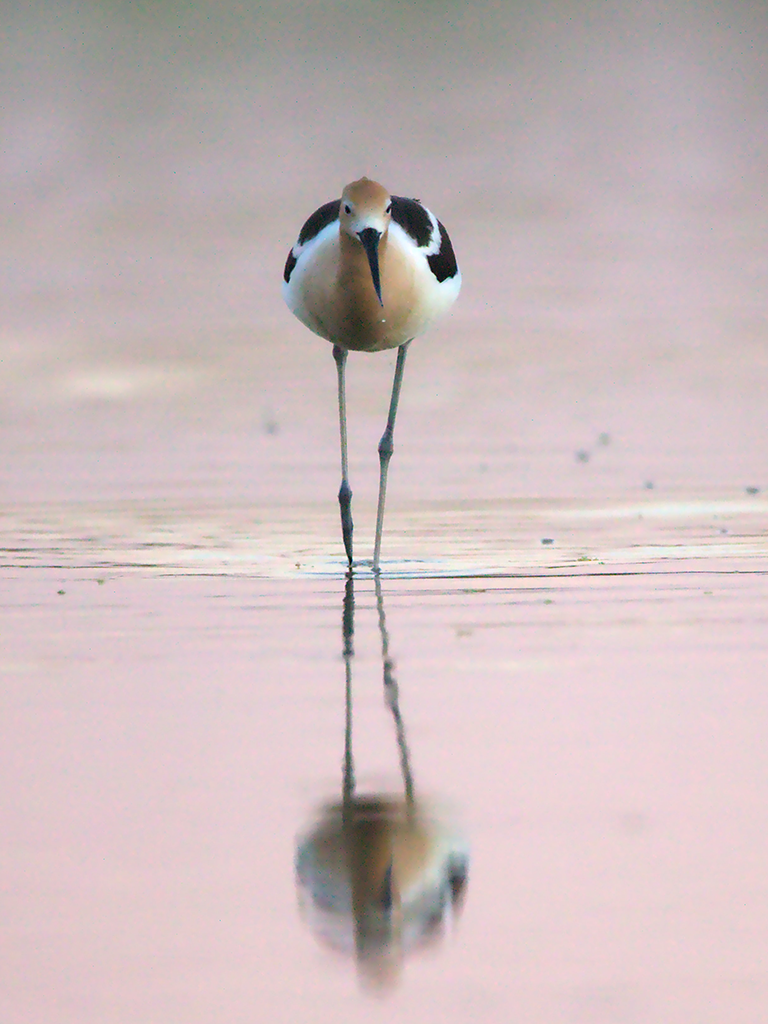 Attractions in Southport, North Carolina
Southport, North Carolina News
Want to know what's going on in Southport? Local news outlets can provide you with helpful information. Each of the following publications include information on weather, local events, advisories and important updates. Check out these sources and stay in the loop!
Thomas Seashore Drugs Servicing
Southport, North Carolina
If you're looking for a pharmacy near Southport, North Carolina, stop by our partner drugstore, The Apothecary at St. James. We can help you with that prescription you forgot to pack or offer relief from that sunburn! In addition to filling prescriptions, The Apothecary at St. James acts as a gift shop full of beautiful boutique gifts.They're your trusted one-stop shop for prescription and over the counter medications, vaccines, medical supplies and more.
Just a Few of Our Services & Products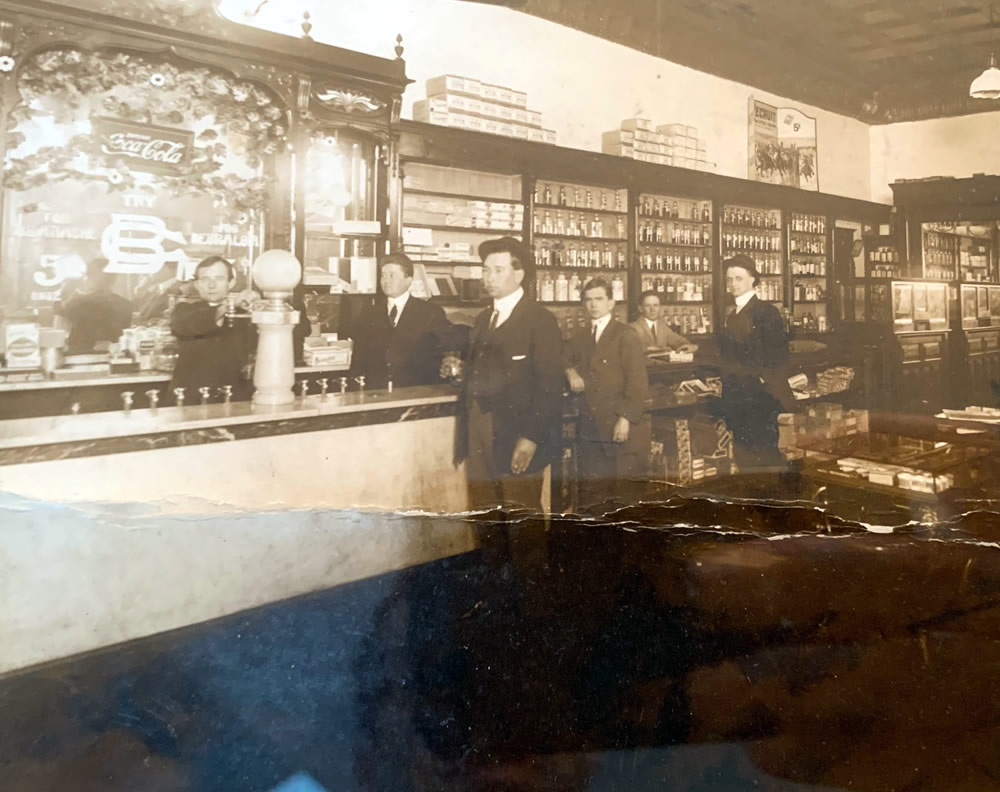 Over a century of pharmacy expertise.
Since 1902, the Thomas family has been offering expert pharmacy services to our Carolina communities. Every generation boasts a family pharmacist, and every generation brings care and compassion to the communities they serve. 

The Thomas Drug pharmacies have been helping locals and tourists navigate their health and vacation needs for decades. For your Southport pharmacy needs, visit The Apothecary at St. James. Our experience and knowledge have made us a regional leader in patient health, prescription drugs, and pharmacy services.
Our Southport, North Carolina Locations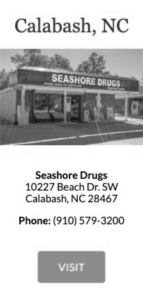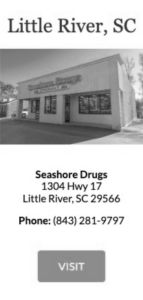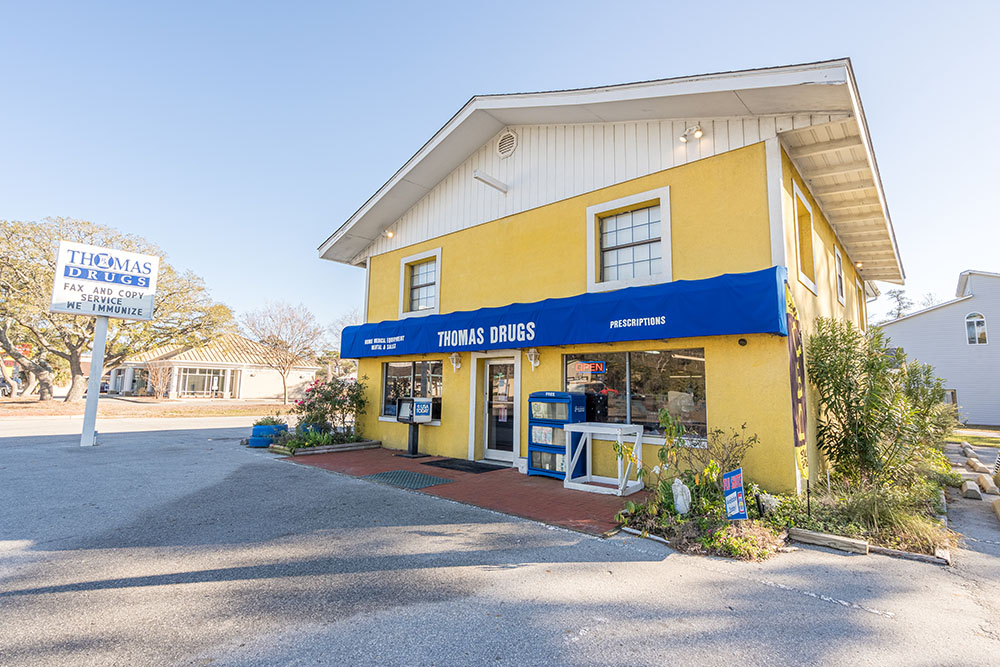 Thomas Drugs
7917 E. Oak Island Drive
Oak Island, NC 28465
Phone: (910) 278-6050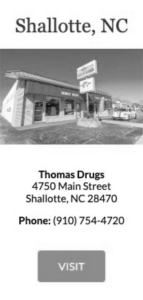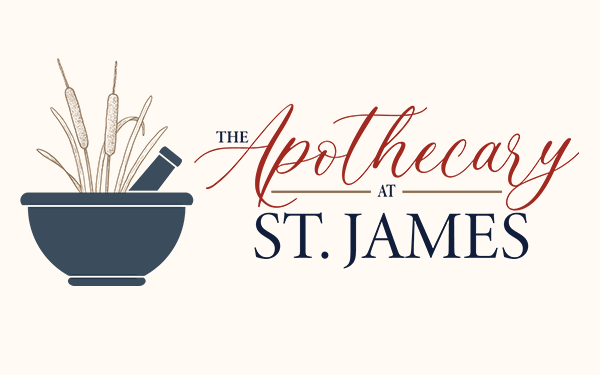 The Apothecary at St. James
2571 St James Drive
Unit 102-C
Southport, NC 28461
Phone: (910) 946-7999