Sildenafil (a generic form of Viagra) is one treatment available for erectile dysfunction, a common difficulty to achieve or maintain an erection. If you're currently taking Sildenafil, or considering adding it to your routine, it's important to know exactly how Sildenafil functions, how it impacts your body, and how it can influence your intimacy.
In addition to taking Sildenafil, there are several changes you can make to your daily routine that may help with erectile dysfunction and circulation. Find more information on what activities and lifestyle changes you can begin to incorporate today.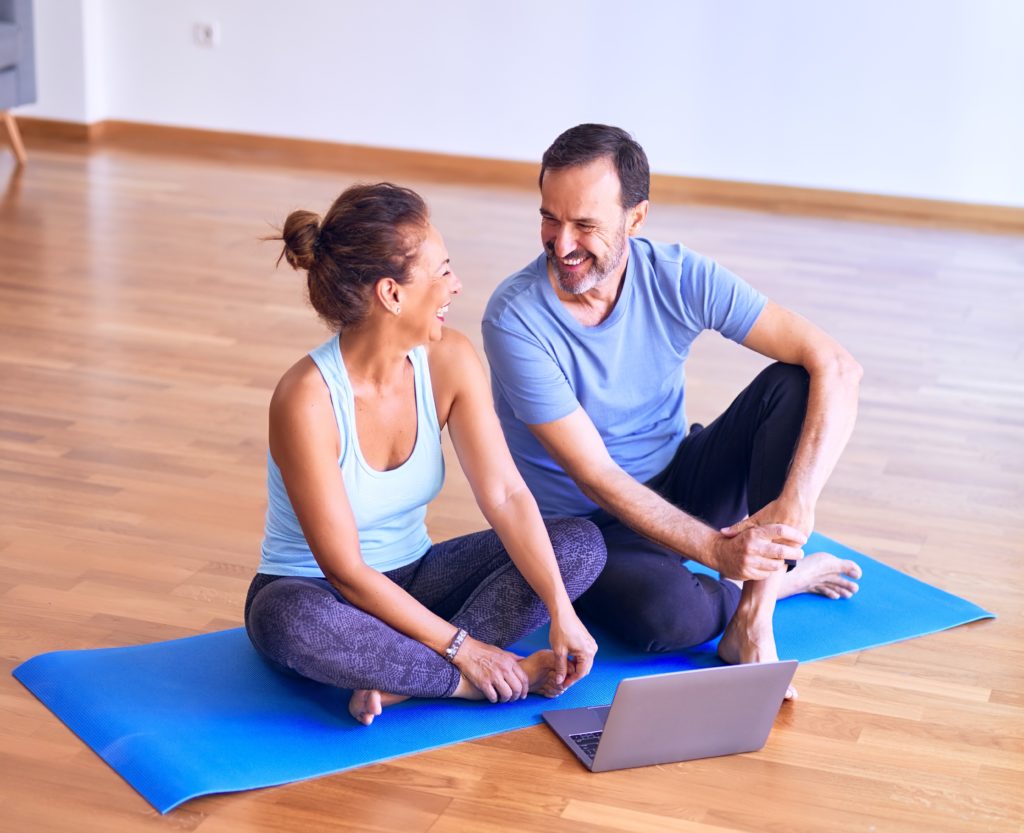 How does Sildenafil work? 
Sildenafil alone may not cause an erection, although it is considered to be highly effective. Rather, the medication will increase blood flow to assist in achieving and maintaining an erection (this is also why Sildenafil is occasionally prescribed to cases of pulmonary hypertension, caused by high blood pressure). Typically, initial sexual excitation assists the results of taking Sildenafil.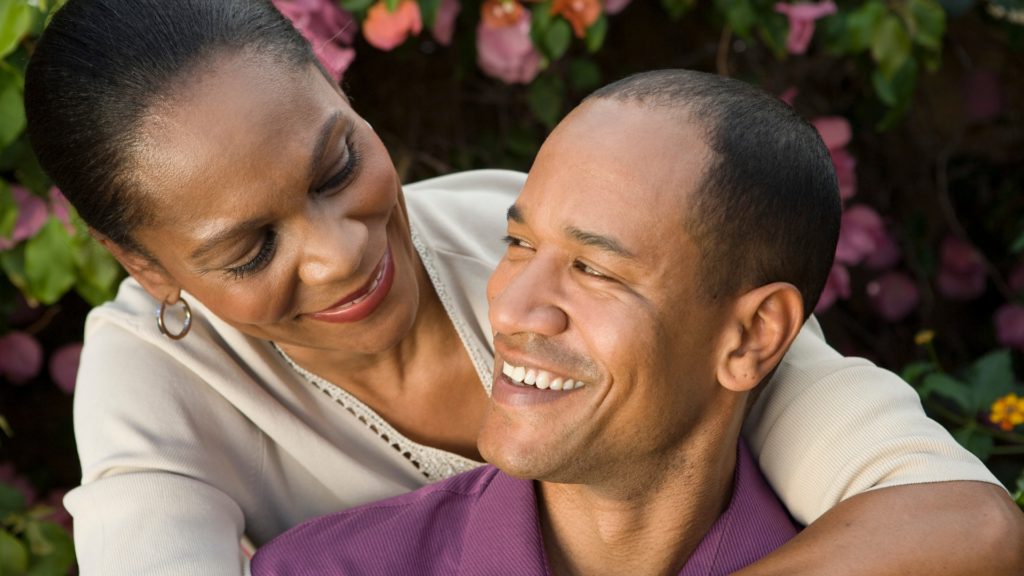 To ensure maximum effects, there are a few key guidelines to keep in mind:
An erection should be possible between 1 and 4 hours after taking Sildenafil. If you do not see results, you may have waited too long or not long enough.
Sildenafil is triggered by arousal or sexual stimulation. An erection may not occur without sexual excitation.
The effects of Sildenafil should wear off once sexual stimulation has ended, or after a 4-hour period.
Sildenafil comes in different strengths, from 25 mg to 100 mg, and may need adjustment based on one's height and weight. If Sildenafil doesn't appear to be working, your dosage may be too low.
Speak to a Thomas Seashore pharmacist today, to review your health history and current medications, and determine if Sildenafil is a good fit for you!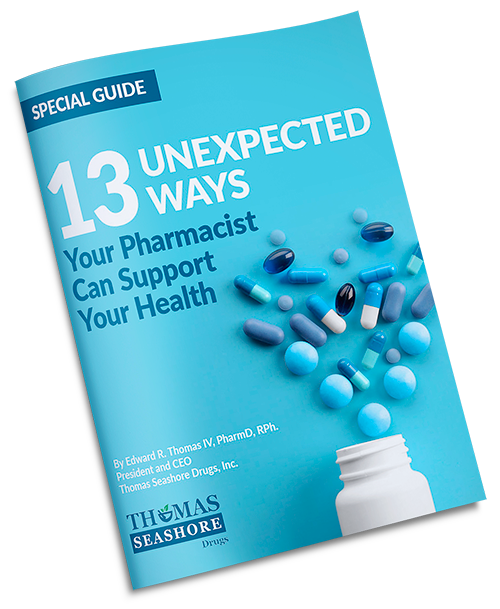 Your Health is important. Don't pass up this offer!
Enter your email to get our popular ebook and timely health articles delivered to your inbox.
We promise to keep your information safe & private.